You can't plan well or make efficient business decisions without data. Therefore, today's blog is completely based on how you can use quiz data for business decisions. Firms that prioritize data are 20 times more likely to acquire new customers than companies that do not. It's time to establish a data-gathering plan if you aren't already doing so.
Consider data to be the missing link between your brand and the insights you need to develop a relationship with your audience.
In the past, entrepreneurs had to get audience information through time-consuming surveys and cumbersome paperwork. Even when they did obtain replies from the audience, they had no way of validating their accuracy.
Many companies are now collecting data through entertaining online quizzes, giving their customers a joyful, automated experience. Quizzes stimulate participation, which makes them more memorable than other forms of lead magnets.
Related: Learn how to create a trending personality quiz
When a person completes a quiz, they will learn more about themselves while you will discover more about them. It's the ideal win-win situation!
In this blog, we will go through how you can use your quiz data for business decisions and if you own a business how important it is to manage the quiz data.
What is Quiz Data for Business?
Quiz data is simply defined as the data that a company collects through its quizzes.
This data could be of various types and can be put to use for many different functions. For example, you are a person who is trying to sell a book. To make your book available to the people online easier but actually making the people buy the book, could be a difficult task.
For that phase in marketing, we use quiz data for business decisions. And if you believe me, this data is the key to boosting your businesses and enhancing your marketing affinity on the internet.
Different types of quiz data
For explaining further, we would go over all the types of quiz data that are used to make business decisions.
Contact Details
The first and most popularly used quiz data for business decisions is the contact information which is collected through quizzes. Continuing with the example of the book, in case you are putting up a quiz for your targetted audience you could easily add a "contact collection form" to your quiz. If you are using the Quiz and Survey Master Plugin, a typical contact collection form could look like as shown below.
You basically use this data for creating databases. Those databases could be used for follow-up emails or some other way in which you can reach out to specific requirements. This kind of quiz data for business decisions is popularly used and it is also known to be the prerequisite for collecting any data.
Survey Inputs
Whenever you take a survey or a quiz, your results make up a database which can be really essential as it is the zero party data. For using this quiz data for business decisions you have to keep in check all the results and create a tally of all of them. That will ease your work for doing the analytical research and improve your website depending on the same.
Related: Learn all about zero party data
Audience Affinity
Making your audiences' interests your interests should be the way you could go about with your quizzes. This would make your quizzes more analytical and interactive at the same time. The WordPress quiz plugin offers different QSM addons to making a successful quiz.
Some useful QSM Addons: Google Sheets Connector and Google Analytics Tracker.
Why use Quiz data for Business Decisions?
Data from your quiz can be used to help you engage with your audience more effectively. This is performed by providing you with the data-driven insights you require to improve your sales funnels, generate more leads, and increase your email subscriber base.
If you are not sure whether quizzes will provide you with the information you require, consider the following arguments for using quiz data in your decision-making process.
Make real audience insights a top priority
Do you ever question whether you are providing the correct content for your target audience? Use quiz results to influence your offerings and pick what to focus on to break out of this self-doubt cycle. This would help you analyze your progress and what your audience likes more.
Keep an eye on the audience's preferences
Quizzes are popular because they are a type of individualized marketing, which means you can tailor your content approach to treat quiz-takers as distinct individuals. While your quiz will not treat participants as numbers, you can use the information gathered during their quiz experience to track trends and identify crucial similarities and contrasts.
Personalized Results
The greatest method to connect with your audience, according to most entrepreneurs, is to create an ideal client avatar and extra customer personas. While these tactics can lead to new discoveries, no imaginary example can replace the input you will get from your real audience.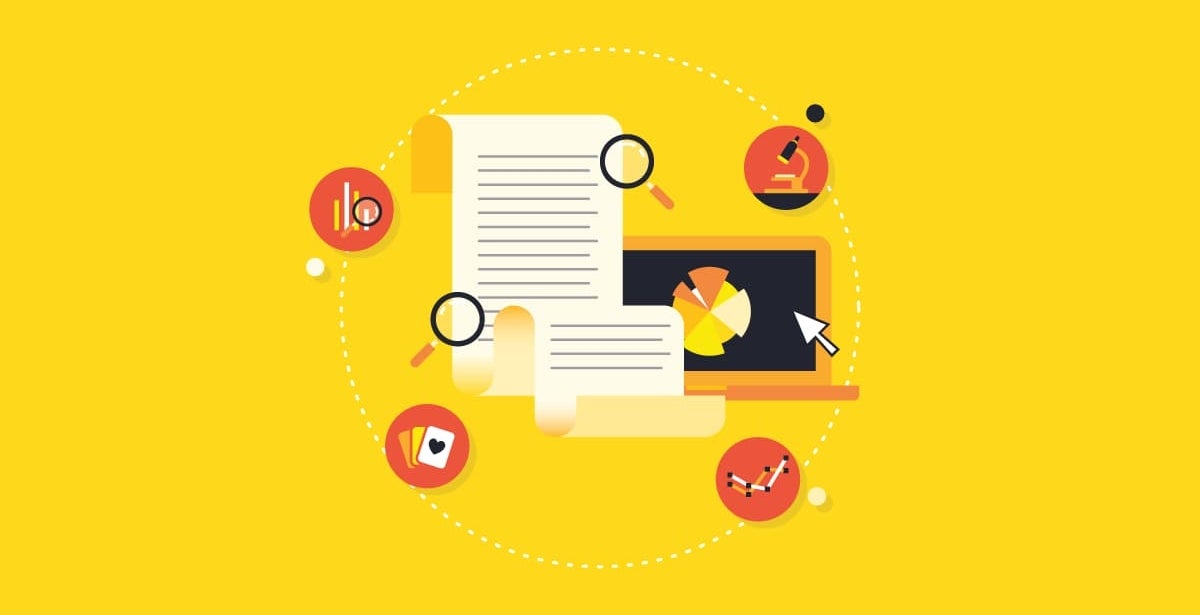 When you use a questionnaire to collect real data, you will see that the figures tell a fascinating tale about what your audience cares about and wants to learn. By keeping your questionnaire brief, you can concentrate on collecting only the most important data before directing quiz takers to either your free email course or case-specific marketing.
How to collect Quiz Data for Business?
Now that you understand the importance of the Quiz data for business decisions you would be able to easily understand how to collect this data and subsequently use it.
Try not to get into a set-it-and-forget-it mindset once you've published your quiz. Too many entrepreneurs are ecstatic to debut their quiz, only to never check their analytics or see how their audience responds.
There are a few best practices you should follow when using your quiz to create more leads, in addition to frequently tracking your quiz performance.
Begin by devising a quizzing strategy
Take a step back and outline your overall quiz approach before selecting your quiz questions or developing your quiz kinds.
Consider the following questions:
Why am I putting together a quiz?
What am I hoping to get out of the quiz?
What does success look like when the quiz has been implemented?
These questions will give you a way in which you approach your audience and thus make a perfectly optimized interactive quiz using those inferences.
In your email marketing, segment your leads.
Consider how you want to segment your new email leads to take your email marketing plan to the next level. Marketing segmentation is a basic method of grouping comparable email subscribers in order to offer customized email content depending on their interests or needs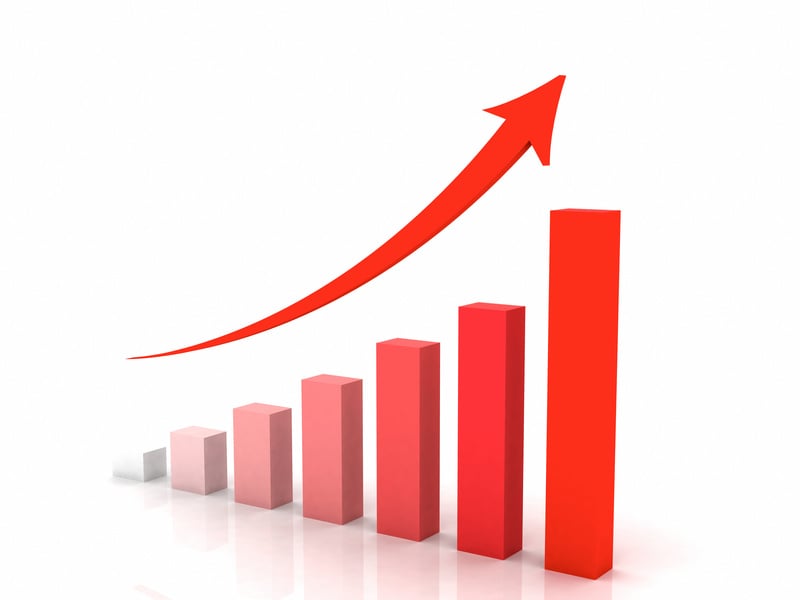 Tagging your new subscribers based on their final quiz score is one of the simplest methods to get started with email segmentation. For example, you are creating a book based on anger management, and you want your quiz-takers to engage with your free follow-up email segmentation and then they could opt-in to avail of your courses on anger management or your book.
Final Thoughts
While concluding this blog, we can underline how important it is to know how to handle data before doing anything else. This would not only create an interactive quiz but make a mindset of keeping your audience as supreme end users.
Quiz and Survey master gives you an opportunity to make the perfect use of your quiz data. The plugin features options to use the quiz and quiz data for business decisions.
Therefore, it is for you to decide if the method of creating data-driven businesses is hard or simple!
Links to some important blogs for using the quiz data for business decisions:
eCommerce Quiz to boost marketing
Sales Funnels Conversion technique
Collecting contact information using quizzes
What's New: QSM Pro Bundle
We've arrived with the most talked-about package of QSM plugin add-ons. The Pro add-on bundle is now available! This includes all 34 add-ons, as well as email marketing integration and an advanced timer, among other features. You may take advantage of the offer of $199 per year and get the most out of the QSM WordPress plugin. It's yours in a single tap!
Key features of the QSM Pro Bundle:
Email Marketing Integrations
(Mailchimp, convert kit, and more)
Zapier Integration
Advanced Timer
Export Results
Google Sheet Connector
Save and Resume