Ever wondered how angry are you? We have formulated a short anger quiz for you! Anger persists around us in the form of energy. Well, not all the time, but we totally get how irritating it gets when the alarm strikes in the morning and you have barely slept; how annoying it is to repeat a single sentence multiple because the other person is unable to understand you.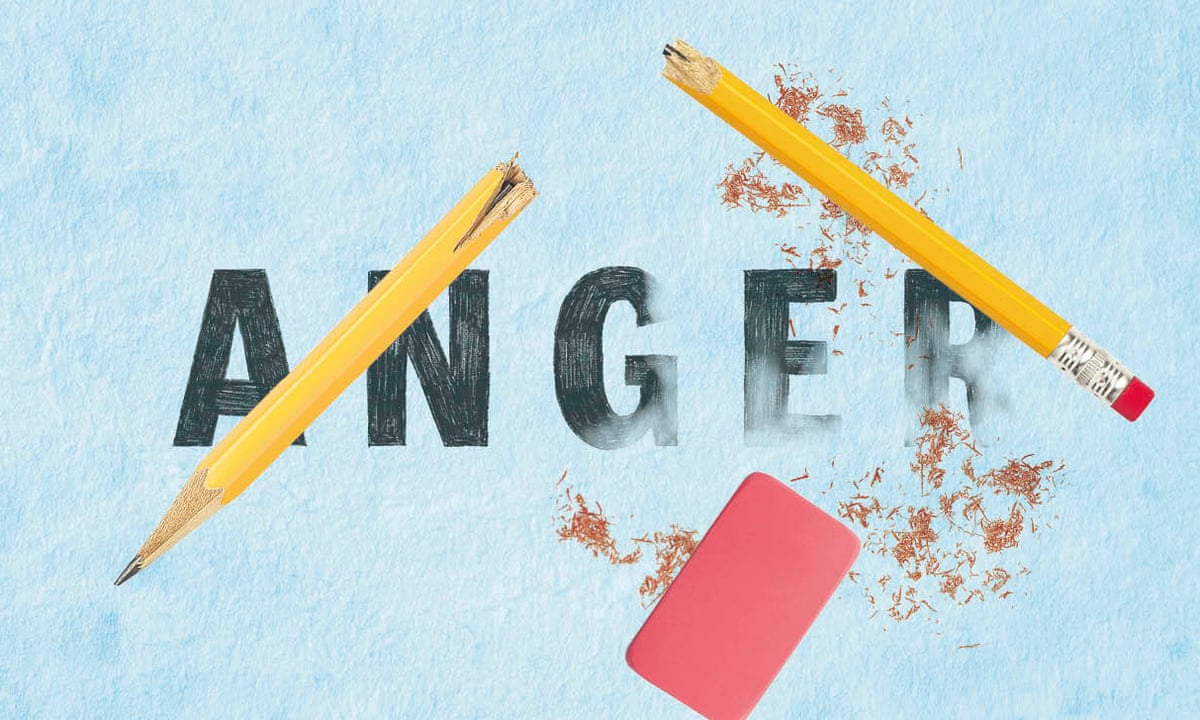 Anger is just like any other soft emotion, like love or happiness. People often confuse emotion with harsh and negative aspects although, the fact is that there is nothing wrong with being or getting angry. Shocked? Is it opposite to what you have learned growing up? That getting angry or showing your anger is a bad thing?
If it is so, I suggest you read this blog further and find out how it actually works, and learn how can you create an anger quiz for your WordPress website using the Quiz and Survey Master plugin!
What is an Anger Quiz?
You might have heard about wellness quizzes, mental health quizzes, or personality quizzes, but what is this anger quiz?
To hear it for the first time, might sound stifling and unsure about what goes down in the quiz. But I assure you it is just another quiz targeted to keep people's emotional health in check.
More often we suppress our emotions for various reasons. It could be because you do not want to hurt someone or maybe because you are not fully confident in yourself and honestly, there is no end to these reasons for suppressing emotions or expressions.
It is really nothing at the moment, but these repressed emotions could take a dark turn when not expressed. This is basically the cause of emerging anger that causes an outburst, which could be emotional or physical. It is easy to justify this outburst and feel that a destructive response is validated because you are furious.
There are 4 categories of responses that are most commonly linked to anger. These are
Reactive
When you are insulted or threatened, you react quickly. People who know you are used to you yelling or slamming doors. Many people behave in this manner because it has been shown to produce effects, according to psychologists. They suggest, however, that you lose long-term respect for what you get in immediate gratification. People may perceive you as erratic. You could also be perceived as someone who uses intimidation to get what they want.
Passive-aggressive
It's simple to avoid conflict by engaging in passive-aggressive behavior. By gossiping, withholding praise, or giving silent treatment, one indirectly hurts the other person. This is a rather straightforward way of expressing your annoyance.
A person like this will spend a lot of time thinking about how they've been wronged. This causes anxiety and emotional suffering.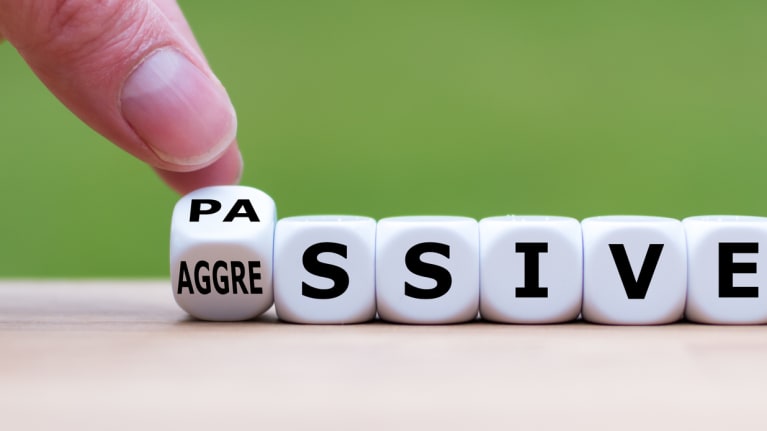 Avoidant
Acting as though everything is fine when it isn't can make you sick. Internalizing your feelings has a negative impact on your self-esteem. It makes you feel powerless to speak up for yourself. This may result in depression. Repressing rage, like erupting in anger, has been shown to cause heart difficulties, digestive disorders, and sadness in studies.
Direct
This is an excellent method for dealing with your feelings. You have no qualms about admitting when you're irritated. Instead of uttering the first thing that comes to mind, think about how you may respond in a sensible, helpful, and courteous manner. The most efficient technique to deal with anger and bring it to a positive, quick resolution is, to be honest with yourself. It shows that you are considerate of others' needs and feelings while also paying attention to your own.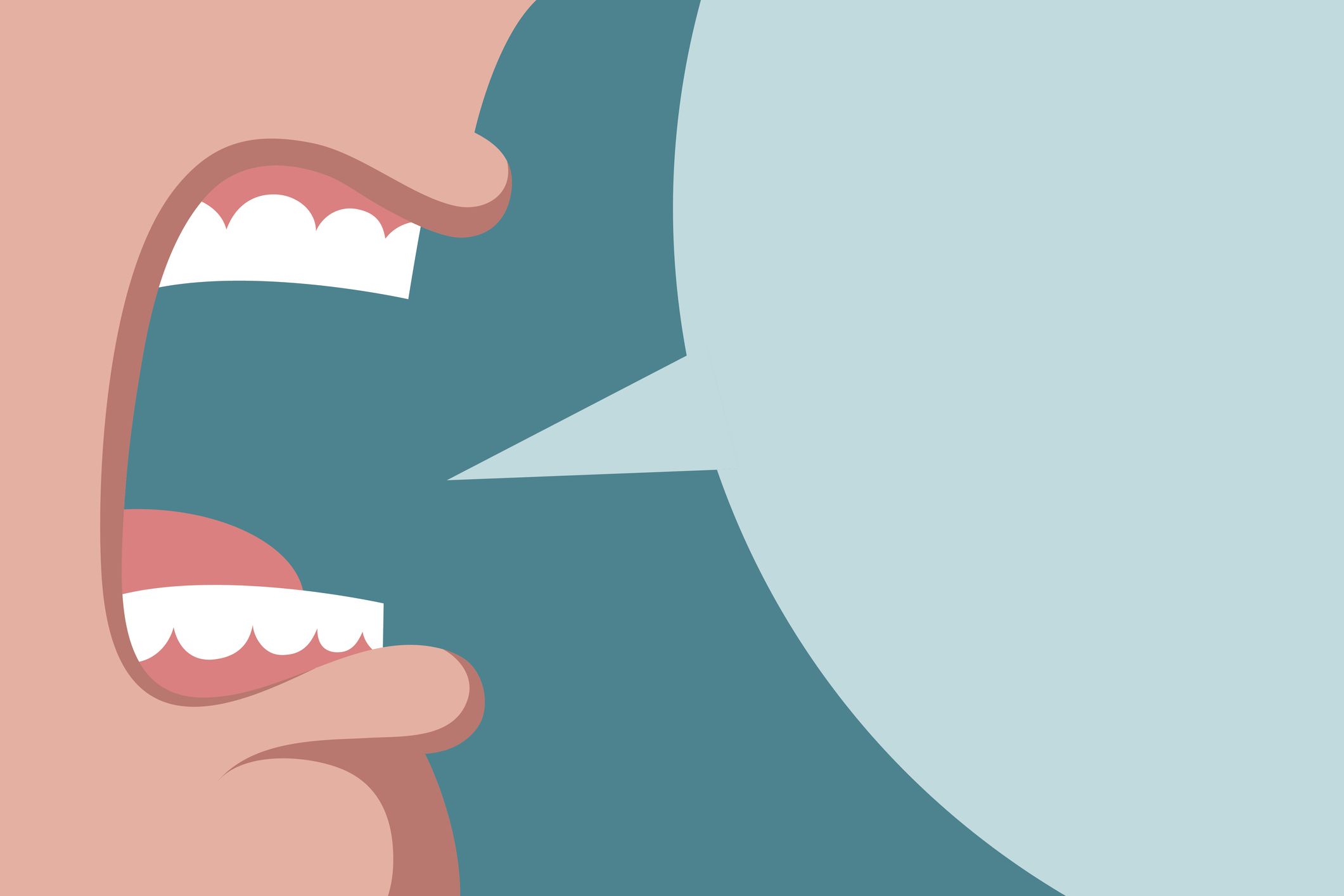 Anger quiz Questionnaire
Now that we understand, how people commonly deal with anger, it is relatively easy to draft a questionnaire for the anger quiz. The QSM plugin also helps vastly in creating the quiz and its optimum questionnaire. The quiz comprises multiple-choice questions that pose situations and the response to these situations as options. The QSM plugin will give you an efficient way to create this quiz on your website.
We are listing out some common questions for you to go through before making your own quiz. This will help you understand the process of constructing the questions and the goal behind every question. Feel free to edit these questions according to your audience.
Do you take out your anger on someone other than the person you are angry with?
Are you satisfied with the way you settle differences with others?
Do you become easily depressed?
Do you feel guilty after getting angry?
When you become angry, do you withdraw from people?
Do you often act politely when you are actually fuming inside?
Do you get easily fired up when people disagree with you?
Do you find it difficult to discuss problems when you are angry?
How to make the anger quiz
Step 1: Installing the QSM Plugin
You will need to download the QSM WordPress Quiz Plugin to create an efficient anger quiz. It is the best quiz and survey-making plugin and it can help you create amazing quizzes even if you do not know much about coding.
The Quiz and Survey master website, as well as the WordPress official website, have the plugin. As a result, you have two options for downloading the QSM plugin:
Option 1: Download from your WordPress dashboard
Go to your plugins menu in the WordPress dashboard
Search for "QSM" or "Quiz and Survey Master" in the search bar
Spot the QSM plugin
Click on Install and then activate
Your plugin is ready to use
Option 2: Download from WordPress's official website
On the WordPress website, go to the plugins menu
Search for "QSM" or "Quiz and Survey Master" in the search bar
Download the setup to install the plugin
After downloading, the .zip file, toggle to your WordPress website
Go to the Plugins menu
Click on "upload plugin"
Drop your .zip file into the dialog box
Click install and activate
Your plugin is ready to use.
Step 2: Creating the Quiz
You will need your questionnaire and the choices of answers in accordance with the types of anger to make an anger quiz.
Now that we have all the questions written, we need to add them to our QSM quiz. To get started, go to the drop-down menu and choose "Create new Quiz/Survey." We are making a "What triggers my anger quiz" But you can go for an Anger Management test or anger problems Quiz or others likewise.
You will see that QSM has a wide range of themes to choose from. After that, you can further personalize your quiz with different QSM add-ons by adding the Quiz name and grading system.
There are numerous types of questions in the QSM plugin. We currently use multiple-choice questions to make a true and false quiz, but there are also fill-in-the-blanks and polar-answer-type options.
Read more about types of Questions
After finishing the first stage, you must customize the various tabs provided by QSM. These QSM tabs allow for step-by-step customization. For example, the Contacts Tab may be used to build a contact form, the Options Tab can be used to change the appearance and feel of your quiz, and the Text Tab can be used to add different messages to be displayed at different points during your quiz.
The QSM tabs let you use most WordPress quiz plugins, allowing you to design user-friendly quizzes that generate amazing sales funnels for your blog or business.
Step 3: Creating the results page
The next step is to create result pages. You may improve your results pages by using template variables and conditional formatting. The most crucial aspect of an anger quiz is to optimize the results pages, as this will ensure accurate results and, as a corollary, increase engagement on both the quiz and the blog or website.
Read more about Template Variables
When you have completed setting up the results pages and optimizing your quiz, you can preview it using the various tabs. Looking at the preview can help you figure out what the problems are and how to fix them. The quiz can also be embedded in any of your articles or blogs.
Final Thoughts
In this article, we have learned that anger is not a bad emotion, and suppressing anger can lead to a string of complicated diseases. On the other hand, lashing out and giving a furious response can also lead to the same result. One needs to understand the importance of managing anger and the quiz lets you understand the process first-hand.
The highlights of the QSM plugin are its add-ons that let you make the most of the plugin, themes that beautify your quizzes and surveys, tabs of QSM that allow a differentiated process of optimizing your quizzes, and the template variables that allows you to work on your results pages in a detailed manner.
If you liked this article you might also be interested in reading how to create mental health quiz and wellness quiz.
What's New: QSM Pro Bundle
New features are constantly being added to the Quiz and Survey Master plugin in order to improve your quiz-making experience. In the year 2022, when the renewal period begins, we offer the QSM Pro Bundle of Add-ons for you.
All of the functionality you will ever need is included in the Pro bundle of add-ons. This bundle includes 30+ plugin add-ons as well as access to 10 sites! Yes, you read that right: the Pro bundle provides you simultaneous access to ten sites, including all add-ons.
The following are some of the key elements to look for in the bundle:
Use QSM in ten different sites.
Add-on for Reporting and Analysis
Add-on for exporting and importing
Integrations with Email Marketing
Advanced Timer Export Results with Zapier Integration
Connector for Google Sheets
Save and resume your work