Are you making an email list for your online business but wondering how to collect email addresses? You have stopped at the right destination! Today we will learn all about online businesses and how to boost them!
To collect email addresses online is a tough task in today's time. People are woke, about their privacy and security. But to build an email marketing contact list, we need to be sure of how we sell our business.
Most of the time, users skip adding their email addresses thinking 'why should I let a random website fill up my inbox?' If you have answered the 'why?' the problem is half solved.
In this blog, we will go through some effective, fun, and subtle ways to collect email addresses and build email lists for marketing.
Key highlights of the blog:
Why building an email contacts list is important?
E-commerce marketers can use email marketing to reduce cart abandonment, increase repeat orders, and ultimately generate more revenue.
For example, the average open rate for a cart abandonment email is 45%, rising to 69% with a follow-up email. This is a huge but frequently overlooked opportunity for brands to persuade customers to complete their orders.
Building an email database to remarket your traffic can help you re-engage lost website visitors and convert interest into increased sales in a market where 69% of shopping carts are abandoned.
Maintaining the audience that a brand has already built is just as important as growing a business. Every year, most brands lose approximately 22.5% of their email lists due to database decay, which is caused by factors such as closed email accounts and people unsubscribing from the database.
Some businesses attempt to expand their email lists by purchasing consumer email collections. Nonetheless, this method produces vanishingly low returns — the people receiving those emails have probably never heard of the brand, and they are unlikely to engage.
Email remarketing is another important driver of repeat business. Customers will return to your site, foster brand loyalty, and increase repeat orders if you collect email addresses and send post-purchase email remarketing flows.

Read 5 Tips For Creating Customer Feedback Surveys
How to Collect Email Addresses for your Business?
Here are 15 ways to collect email addresses for your business:
#1 Quiz results and registration
Quizzes are one of the best ways to collect email addresses. There are many times in a quiz when you can easily ask the user to give their email address. You could ask it for a quiz or survey registration or at the end of the quiz too.
Now there could be an opt-in email collection that could be skipped by the users. However, when a user is done taking a quiz, there is a compelling force to know the results. At that point, you can easily add a question to collect email addresses. And thus the results will be sent via email.
This resolves two things. First, user privacy is maintained, as the results are directed to the inbox and not to the database. And second, you easily got ahold of a new email address to build to email marketing list! Thus, email collection through quizzes is the best way and ranks first on our list.
You can use the QSM plugin to make such surveys and quizzes. With the help of the Mailchimp integration addon, you can rule over the email marketing game!
#2 Opt-in Subscriptions
To collect email addresses, create opt-in forms that allow users to enter their email addresses and subscribe to your communications. When creating your form or signup page, make it a quick process with obvious benefits to the user (promotions, exclusive content, etc.).
Make your forms stand out visually and keep the number of fields to a minimum. It's nice to gather more information from potential customers, but users are more likely to ignore a form that requires them to fill out several fields right away.

Also Read: How to Create a Perfect WordPress Quiz that Drives Sales?
#3 Educate the users
A good email regime comes with a good sense of knowledge of marketing. If your emails are knowledgeable and credible of facts and functions, users will be compelled to subscribe to the list. Using your content, you can incept the user the benefits of subscribing to your email list.
Talking about what you would learn with the emails and how it is going to help at personal and professional levels can be a good deal to crack. Emails usually get boring and repetitive but giving the users what they want would help in the long run.
#4 Popups or Overlays
Other than using static opt-in pages and hoping your users find their way to the signup form, there are other ways to collect email addresses. Many brands use pop-ups or modal windows that appear when a user performs a specific action on a brand's website.
Reading a blog, exceeding a minimum browse time, or visiting a specific section of the website can all be used as triggers for opt-in pop-ups.

Also Read: How does an eCommerce Quiz boost Marketing? Learn in 3 simple steps
#5 Personalization is primary
Instead of mass mailing to your entire database, segment your lists based on the recipients' interests. For example, if you are a pet food wholesaler with a database of cat owners, you can send a mailer to that database informing them of a special cat offer on your website. Building the demographics of your database is always beneficial in order to do more effective marketing through segmentation.
You're not blasting a message to thousands of strangers here; instead, you're selecting just the right ones because you know they'll enjoy doing business with you and are right in your wheelhouse. Make certain that the piece you send them is highly personalized so that they will never forget it.
#6 Use live chat-bot
Customers who are having difficulty finding the information or product they are looking for or who want to speak with a customer service representative can benefit from live chat functionality. You can either request the user's email address before starting the chat or create an opt-in CTA at the end of the interaction.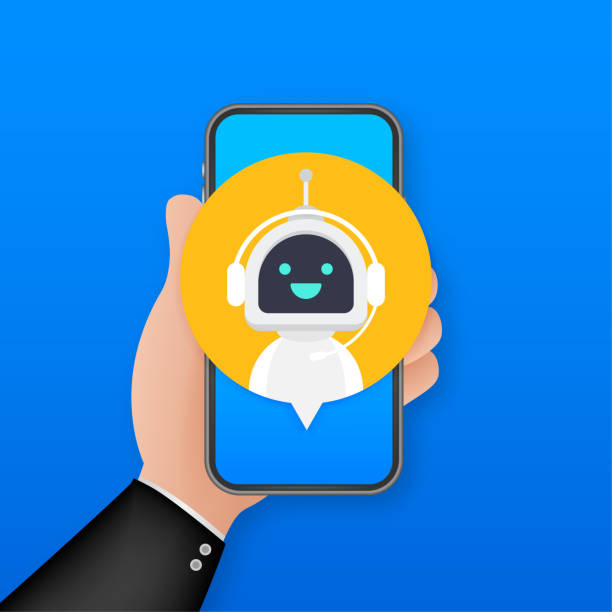 #7 The exit intent
A user may spend an extended period of time on a brand's website or e-commerce store without making a purchase. When a customer clicks out of a website or closes a window, you can trigger a pop-up or modal that asks the user if they want to sign up for exclusive content or future updates to help them find what they were looking for.
Alternatively, some brands have created exit intent surveys in which the user is asked to answer a few short questions about their shopping experience. To encourage survey completion, offer a discount or entry into a gift card giveaway.
#8 Page-specific forms
Using page-specific forms means you are inviting the user's psyche into the conversation. It is like hacking but psychological. If you are surfing for something very specific like a red velvet cake and luckily you throw in a simple form on that page that talks about the red velvet cake and asks your input, you are more likely to answer that form than a form that is asking you your name and address, isn't it?
Therefore, making page-specific forms is an all-time go-to to collect email addresses.

Also Read: How to boost Marketing Funnels with Surveys? (3 simple steps)
#9 Discount intent
Some e-commerce stores have begun collecting emails by developing games that reward customers with a prize for joining an email list. These are frequently wheel-of-fortune games in which the user "spins" a wheel to receive a discount, and the chance of winning a great deal is frequently enough to capture an email address.
#10 Best-suited product
Give your target customer something of value for free and in an easily consumable format, such as a downloadable report or ebook. It is critical that the resource you offer in exchange for the person's email address be relevant to your target customer's needs; otherwise, you risk collecting email addresses from people who will never become customers of yours. The resource itself must be brief and alleviate a person's immediate pain point.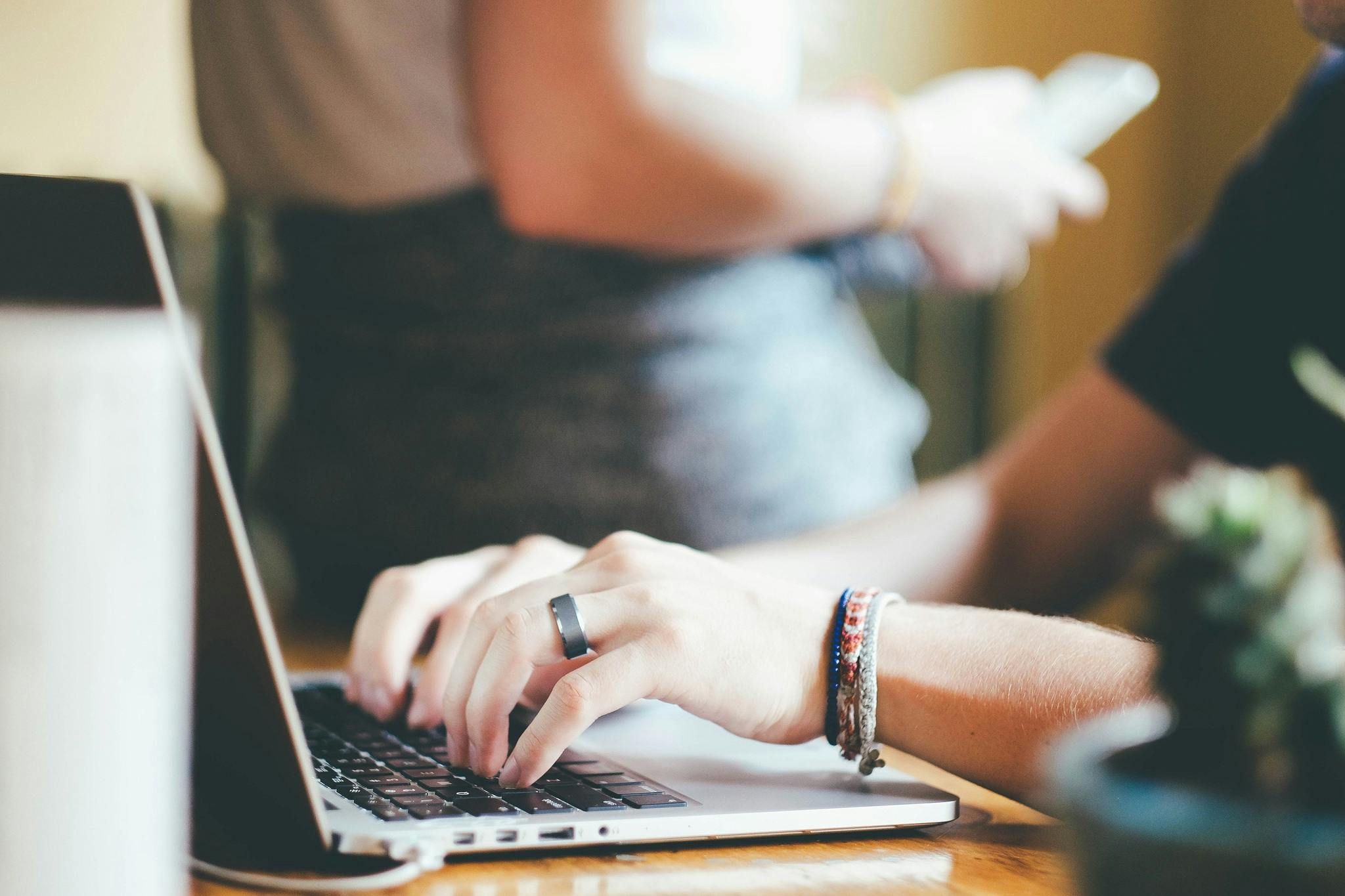 #11 Get a reminder
When your visitors find the products they are looking for and add them to their shopping cart, they're unlikely to check out right away, but that does not mean they will not convert later. If they show exit intent at this point, display an email opt-in form offering to save the contents of their cart, and then send them a basket reminder email.
#12 Use blogs to benefit
Interesting, authoritative blog content is a great way to collect email addresses from customers who are likely to buy from your brand. Most blog platforms allow you to easily add a simple opt-in form to blog posts and home pages, promising users more of the high-quality content they've already read on your site.

Also Read: 4 Effective Ways to Collect Zero-Party Data with a Quiz
#13 Product giveaway
Many brands, particularly those in the beauty industry, struggle to obtain trials. Customers who shop for new products online frequently struggle to judge quality and suitability, in contrast to browsing a physical store.
You can alleviate some of their concerns by offering to include free samples with their next order in exchange for their email address. You may lose a small margin, but the increased product exposure may result in a long-term customer.
#14 Urgency intent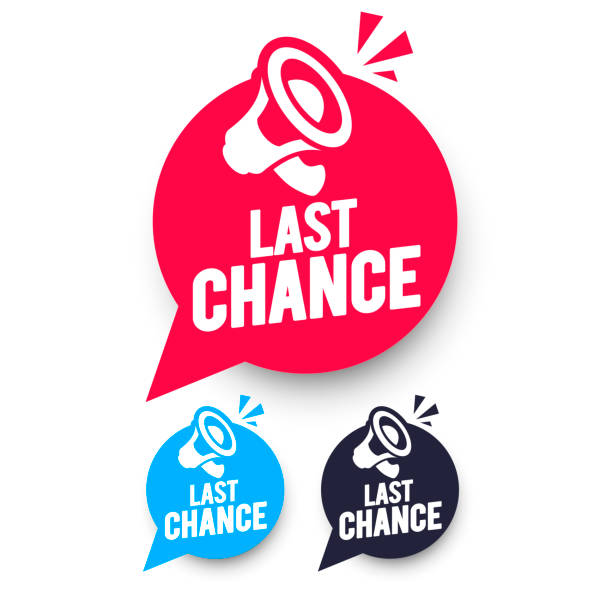 Your copy should have a distinct proposition to keep users from leaving immediately. Scarcity can also be used to increase leads. With impulsive email submissions, limited spots available or a countdown to the end of the deal will help. Split-test everything you can once you've received some emails from your new form. Colors, headlines, and even the submit button itself should be A/B tested.
FAQS
How do I collect email addresses on my website?
Some common ways to collect email addresses on the website:
1. Lead magnets CTAs
2. Make a quiz or a game.
3. Provide an incentive.
4. Pop-ups in emails.
5. Landing page
6. Form for opting in.
How do I collect bulk email addresses?
To collect bulk email addresses you need to start with several good subscription forms and develop that. There is no shortcut to collecting bulk email addresses.
What is the best way to collect email addresses?
The best way to collect email addresses is by using quizzes and surveys. This is a personalized way to attain users' attention. This method also produces quality leads and does not compromise user privacy in any sort.
Final Thoughts
Even in a world that appears to be dominated by social media, email marketing remains one of the most effective marketing strategies available to brands. Get creative with your email collection strategies and discover new ways to engage customers in your shopping experience. You will be rewarded for your marketing efforts with higher returns and a more loyal customer base.
Check out some other marketing blogs by QSM
Quiz and Survey Master plugin provides a variety of features that can skyrocket your email lists. A bunch of handpicked addons that you can use with the QSM plugin for your WordPress website is MailChimp Integration, Active Campaign, Zapier Integration, Drip Integration, Aweber Integration, Summary Emails, and Campaign Monitor.
And not only this, but QSM offers a wide range of Addons that can enhance your quizzes and make them more engaging!