If you want to enhance your communication in your relationship, then what better than a love language quiz? You need to really stop wondering about what is my partner's language and take the love language test ASAP! A love language quiz frees your doubts and any gaps between the partners.
You may show your love for your relationship on a regular basis, but do you take the time to make sure you are conveying it in the way your partner prefers? When two couples speak different love languages, even love can be lost in translation.
In this blog, we will be talking all about love languages and how can you make a love language quiz. The WordPress quiz plugin that we will be using is the Quiz and Survey Master plugin. The plugin has various opportunities for customizing quizzes like a pro.
Before Beginning the quiz, let us take a pause and go through the details. The agenda for the quiz is to identify the love language of a person, to do so, you can keep the options minimum with the maximum results. We will go step by step throughout the process.
You can try our love language quiz by clicking on the given link:
---
---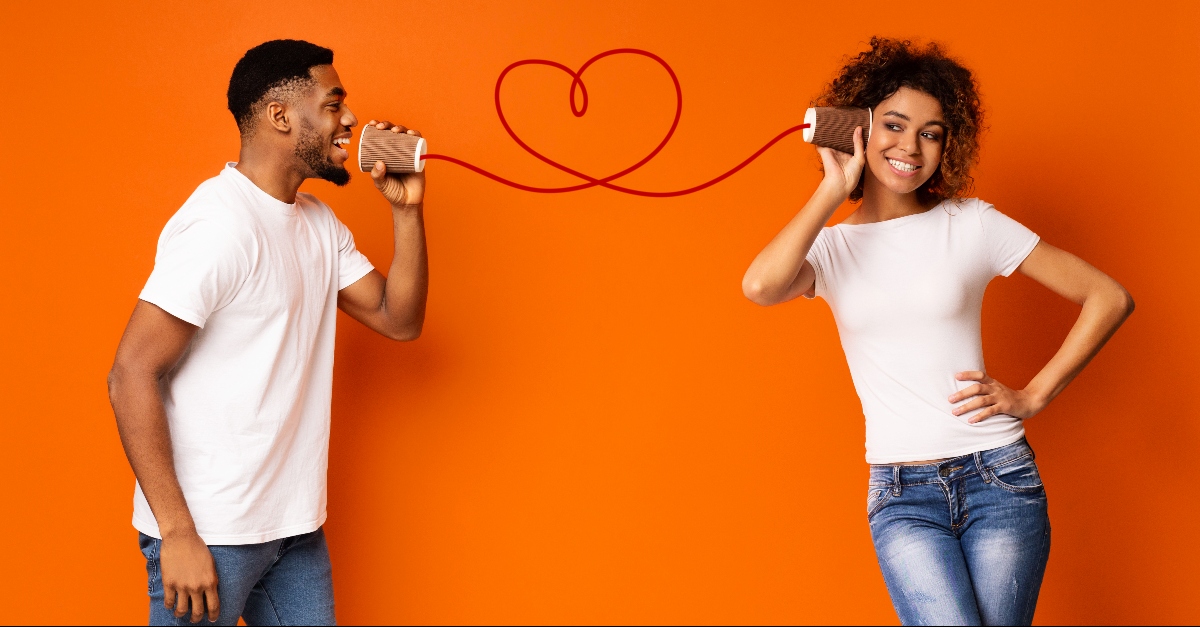 What is a Love Language?
The phrase "different strokes for different people" is sometimes used to explain insignificant things like a person's hobbies or music preferences, but it turns out that the cliché also applies to serious matters of the heart.
A love language is a very abstract term secluded into a phrase. It is the way in which a person expresses and feels love or loved. In the most simple words, it is how someone can feel the love conveyed to them or by them.
The concept of love languages was first seen in the book by Dr. Gary Chapman, who is a family counselor. He wrote the book, The 5 love languages: The Secret to the Love that Lasts. In this book, he specifies how important is the idea of love languages is actually fairly straightforward.
There are five of them, each describing a different type of love expression. The goal is to figure out which love language you and your spouse respond to the most and then practice it on a regular basis. This is also the referendum on what isn't your love language quiz and what is your love language quiz.
What are the types of love languages?
There are in total 5 love languages, let us go through all of them one by one in brief.
Words of Affirmation
These are affectionate and caring language expressions. Consider phrases like "Thanks for putting the kids to bed" or "You looked great today." The more precise and less generic the words are, the more meaningful they are to the recipient. Insults, on the other hand, can be particularly unpleasant to persons who prefer affirming remarks.
Gifts
Items that make you feel valued or acknowledged, both tangible and intangible. Attending a performance with your lover, for example, is just as much of a gift as flowers or that new wine decanter they want. The absence of everyday gestures or a missed special event is very distressing to people who prefer this love language.
Acts of Services
Doing something for your companion that is beneficial or kind. Consider waking up in the middle of the night with the baby or doing the dishes so your partner can relax. Ambivalence or a lack of support is more destructive than anything else to someone who prefers actions of service.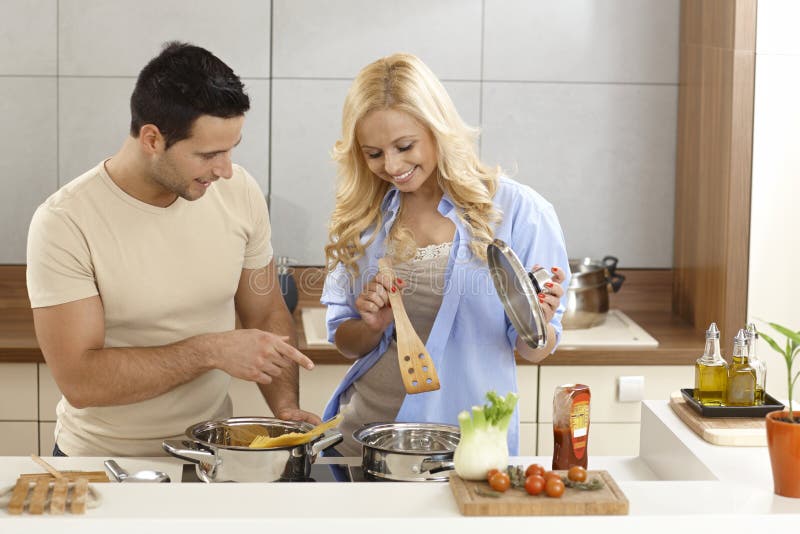 Quality Time
Quality time is a part of every relationship, but those who use it as a love language will feel the advantages even more acutely and will seek time when both people are present and unaffected by distractions. Quality time is defined as spending time together doing something you both enjoy, such as going for a walk after dinner or watching TV with a platter of nachos. If this is your love language, the biggest hazard is having a distracted or distant spouse who makes you feel ignored or unheard.
Physical Touch
Holding hands, a back scratch, an embrace, a kiss, or intercourse are all physical manifestations of love, whether sexual or platonic. In the lack of such, these persons may feel lonely in their relationships.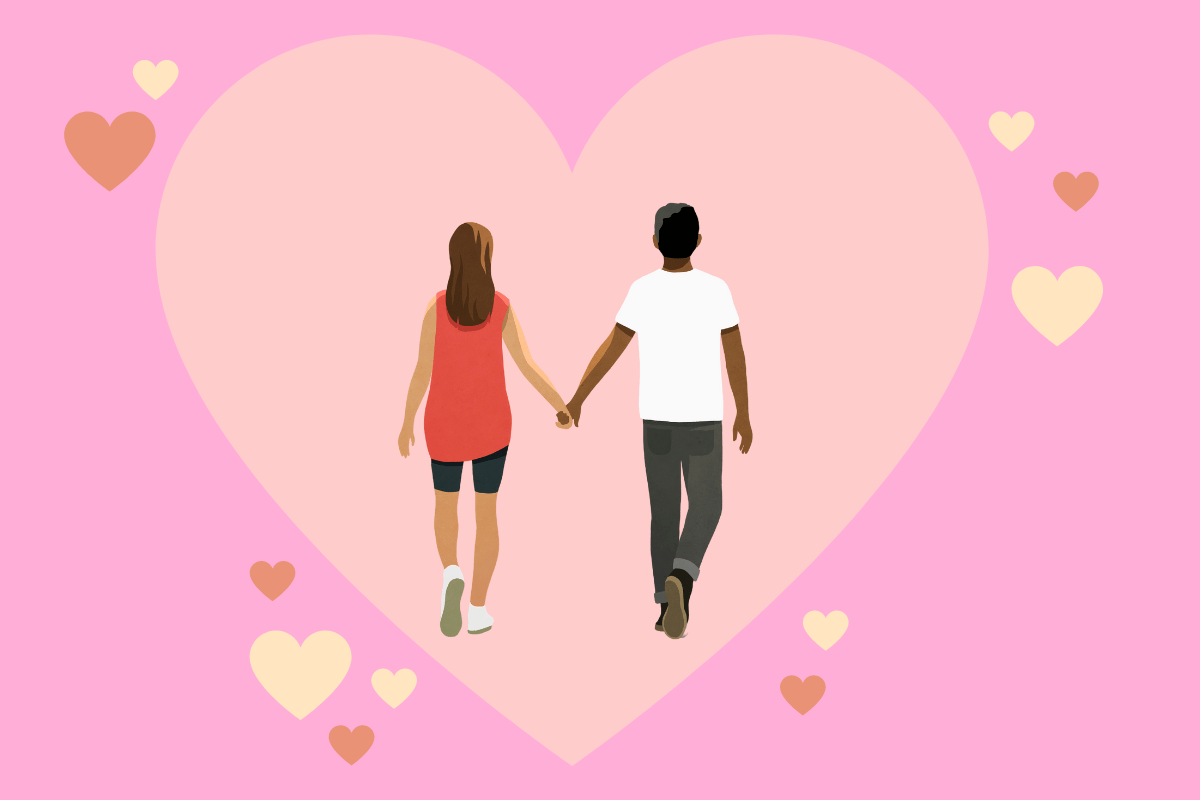 How to make a Love Language Quiz?
While creating different quizzes on WordPress, there are a few prerequisites. This could include a WordPress quiz plugin that has all the required features for your Love language quiz. Secondly, you would need to prepare a questionnaire which would eventually become the basis of your quiz. Last but not the least, you would be requiring a logical relation between your options and the results pages. Let us see the step-by-step process to create a Love language quiz.
Step 1: Installing the Quiz and Survey Master Plugin
You will also need a fantastic WordPress Quiz plugin to create an engaging and pleasant love language quiz. The QSM plugin completes the task! It is the best WordPress quiz plugin for creating fully optimized quizzes that meet your requirements. You have two options for downloading the Quiz and Survey Master plugin.
Related: Quick Start Guide to QSM
Option 1: Use your WordPress dashboard to download.
In the WordPress dashboard, go to the plugins menu.
In the search bar, type "QSM" or "Quiz and Survey Master."
Look for the QSM plugin.
After that, click Install and then Activate.
Your plugin is now installed and ready to use.
Option 2: Download from the WordPress.org website.
Go to the Plugins menu on the WordPress website.
In the search bar, type "QSM" or "Quiz and Survey Master."
To install the plugin, download the setup.
Toggle to your WordPress website after downloading the .zip file.
Navigate to the Plugins section of the menu.
Select "upload plugin" from the drop-down menu.
In the dialog box, drop your.zip file.
Install and activate the program.
Your plugin is now installed and ready to use.
Step 2: Preparing Quiz Questionnaire
For any successful quiz, a questionnaire is very important. To make a love language questionnaire, you can take the help of a professional or researcher and study the different types of languages thoroughly.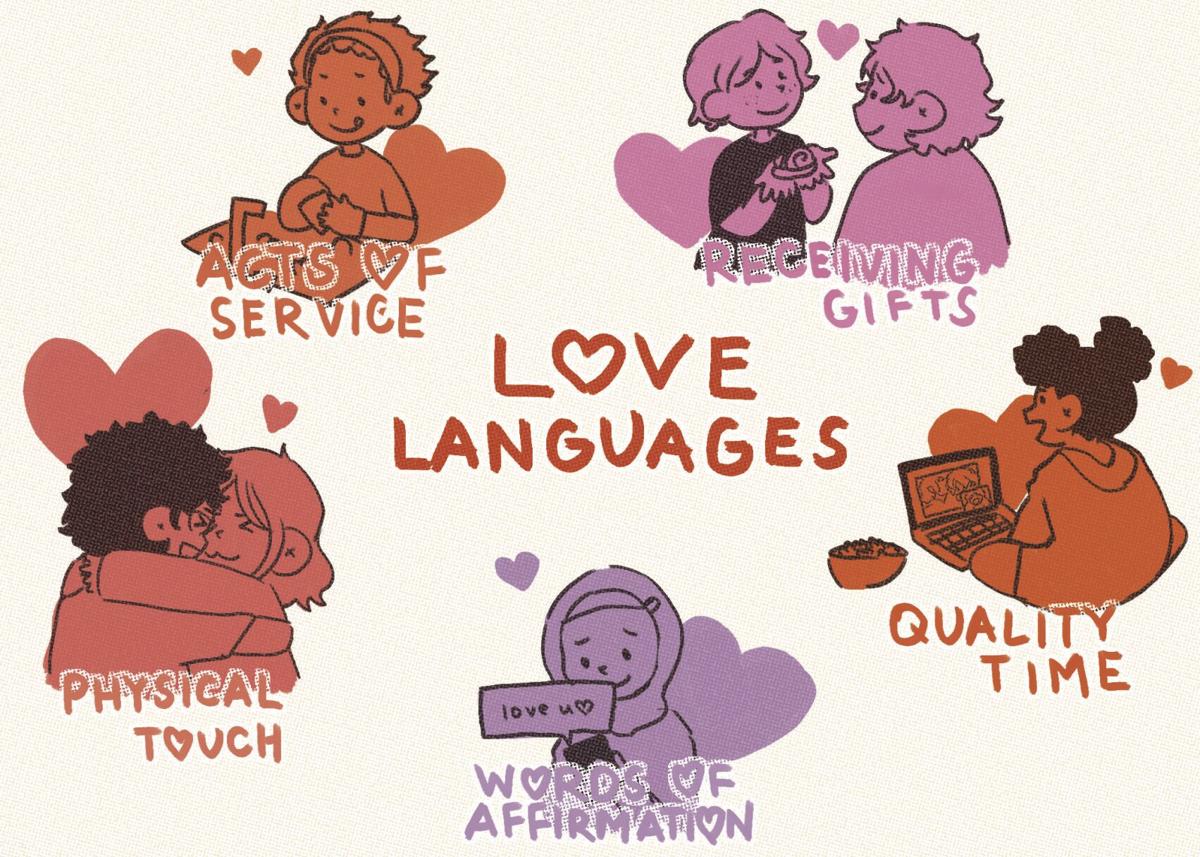 For the "what is your love language quiz" we have listed some questions which can give you a head start with question making:
How do you describe yourself?
Which statement fits you better?
Would you rather receive gifts or hugs?
Would you rather prefer having solid words of affirmation as therapy or a helping hand at home or at work?
Do you like PDAs or do you like keeping them under the roofs?
Do you value praise and avoid criticism or it is vice versa?
Do you feel close to your partner when you hold hands or when you cook together?
My partner can best show love to me by buying me gifts. (true/false)
I feel most loved when my partner communicates with me. (True/False)
Step 3: Creating Quiz
The next step is to create the quiz using the QSM Plugin that we downloaded in the first step.
You will need your questionnaire, as well as the inter-relationships of numbers with the final tally of attributes, to construct a love language quiz.
Related: How to create a wellness quiz
In addition, now that we have all of the questions written, we need to add them to our QSM quiz. To get started, go to the dashboard or the menu and choose "Create new Quiz/Survey." A dialog box will appear and it marks the first phase of your quiz.
You will see that QSM offers a variety of themes to pick from. The next step is to add the Quiz name and grading system, after which you may further customize your quiz with a number of QSM add-ons.
Further, you can go through different tabs like the email tabs, as shown below, to make your quiz more user-interactive. The emails tab is usually used so that you can acquire the user email and make them sign up for your subscribers' list. This helps in creating sales funnels.
After completing the first step, you must personalize the quiz's several tabs. Step-by-step customization is possible using the QSM's tabs. The Contacts Tab, for example, can be used to create a contact gathering form, the Options tab can be used to adjust the look and feel of your quiz, and the Text Tab can be used to add different messages to be presented at different times during your quiz.
Similarly, you can explore different tabs and customize your quiz as you like it. Other than that, in the questions tab, you will see that you can choose from various types of questions and make all kinds of quizzes. In the love language test, we will be choosing vertical multiple-choice questions and in-text answers form.
Step 4: Optimizing Results Page
The fourth step is the results page optimization. This is a crucial step as it allows your quiz to leave a final impression on the user. It can basically make or break your quiz. The QSM plugin allows you to acknowledge different aspects of your quiz in the form of template variables and add them to your quiz.
There is an option of conditional formatting which enhances the quality of the quiz by categorizing the results into different pages which will be shown with particular formatting.
Step 5: Publishing the Quiz
FAQS
What are the 7 types of love languages?
The 7 types of love languages are:
1) Activity.
2) Appreciation.
3) Emotional.
4) Financial.
5) Intellectual.
6) Physical.
7) Practical.
What Are The 5 Languages of love Test?
The 5 Languages of love tests:
1) Words of affirmation
2) Physical touch
3) Gift giving
4) Quality time
5) Acts of services
Conclusion
For final thoughts, we can say that there are five main love languages and it is important for people to understand their love language. It is also crucial for the internet to host such relationship quizzes as it helps the users to understand themselves more and can work for the betterment of the relationship and as a person.
The QSM plugin makes the quiz-making process smooth and easier for even a person who is new to WordPress and knows nothing about coding. The goal is to make the users enjoy the quiz. The features of adding rich media and gifs, the add-ons, and the various QSM tabs are the ones that make the WordPress plugin suitable for such a quiz type.
If you liked reading this blog, you might also like how to make personality quizzes or how to make relationship quizzes.
The Quiz and survey master plugin has always something more to offer t make your quiz-making experiences better. In the year 2022, when the phase of renewal is beginning, we have got for you the QSM Pro Bundle of Add-ons.
The Pro bundle of add-ons has all the features you need and all the features that you can have! Yes, you heard that right, the Pro bundle gives you access to 10 sites in one go with every add-on.
Key features to look out for in the bundle:
Avail QSM on 10 sites
Reporting and Analysis addon
Export and Import addon
Email Marketing Integrations
Zapier Integration
Advanced Timer
Export Results
Google Sheet Connector
Save and Resume